Contact Us
We have eleven locations. Our main office is at 3424 Liberty Avenue in Pittsburgh with branch offices throughout Western Pennsylvania.
Please feel free to contact us! Complete the form below and we will reach out to you.
Careers
Union Orthotics & Prosthetics Co. is currently looking for an experienced prosthetic technician to join our team. We are a well-established O&P facility in Southwestern PA. We offer a competitive salary and excellent benefits that include medical, dental, disability, and a 401k plan. Contact us if interested.
Lawrenceville - Main Office
Our downtown location on Liberty Avenue is at the edge of the "Strip" District-next to the Pittsburgh Brewing Company.
3424 Liberty Avenue
Pittsburgh, PA 15201
Tel: 412.622.2020
Fax: 412.621.6315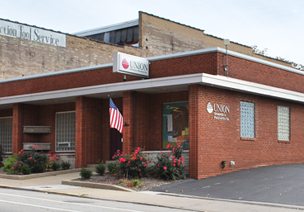 Squirrel Hill - The Children's Institute
This office is dedicated to the care of children affiliated with the institution. Appointments are required. Conveniently located in Squirrel Hill, our Children's Institute office is located on the 2nd floor by the cafeteria.
6301 Northumberland Street
Suite 224
Pittsburgh, PA 15217
Tel: 412.622.2020
Fax: 412.621.6315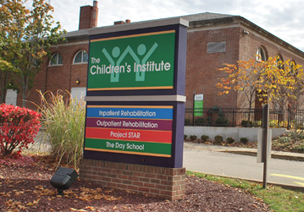 South Park
The newly renovated South Hills location is at the intersection of Brownsville Rd/Curry Hollow Rd and Broughton Rd.
5704 Brownsville Rd
Pittsburgh, PA 15236
Tel: 412.943.1950
Fax: 412.943.1954
Canonsburg
Convenient to I-79 South. Take exit 45 towards PA 980/Canonsburg. Turn towards McMurray onto McClelland Rd.
Turn north onto Washington Rd/US19. Turn right at Waterdam Rd.
The driveway to Waterdam Commons Office Park will be on your left behind the Rite Aid. Turn in front of Keystone Rehab and vere towards the upper level.
Our office is in the middle building 159 of the upper level.
159 Waterdam Road, Suite 240
Canonsburg PA 15317
Tel: 724.941.4285
Fax: 412.621.6315
Greensburg
The Greensburg office is just off Route 30. Take the Cedar Street exit-one exit east of Route 119.
3 Gibraltar Way
Route 30 East
Greensburg, PA 15601
Tel: 724.836.6656
Fax: 724.836.8810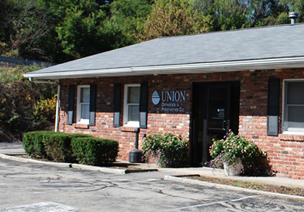 Monroeville
The Monroeville office has moved! It is now located on Old Wiilliam Penn Highway.
4280 Old William Penn Hwy
Monroeville, PA 15146
Tel: 412.372.8900
Fax: 412.372.7830
Indiana, PA
Just off of Route 422, take Oakland Avenue exit and go east. You will pass Perkins restaurant on the right and pull in at First Summit Bank into the parking lot.
1835 Oakland Avenue
Indiana, PA 15701
Tel: 724.801.8374
Fax: 724.801.8378
Clearfield
24 Paradise School Road
Clearfield PA 16830
Tel: 814.765.7100
Fax: 724.742.1055
Johnstown
969 Eisenhower Blvd, Suite D
Johnstown, PA 15904
Tel: 814.254.4840
East Rochester
Located directly across the river from Monaca, our East Rochester office is on Route 65 between the Rochester and Monaca Bridges.
832 Ohio River Boulevard
East Rochester, PA 15074
Tel: 724.728.0881
Fax: 724.728.0902
Cranberry
9130 Marshall Road
Cranberry Twp, PA 16066
Tel: 724.742.1050
Fax: 724.742.1055
Hermitage
3880 E. State St.
Hermitage, PA 16148
Tel: 724.346.5522
Fax: 814.827.4272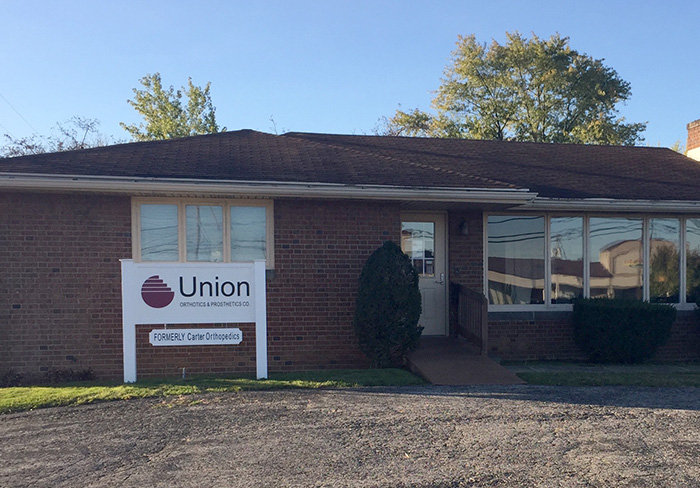 Titusville
823 W. Spring St.
Titusville, PA 16354
Tel: 814.827.9691
Fax: 814.827.4272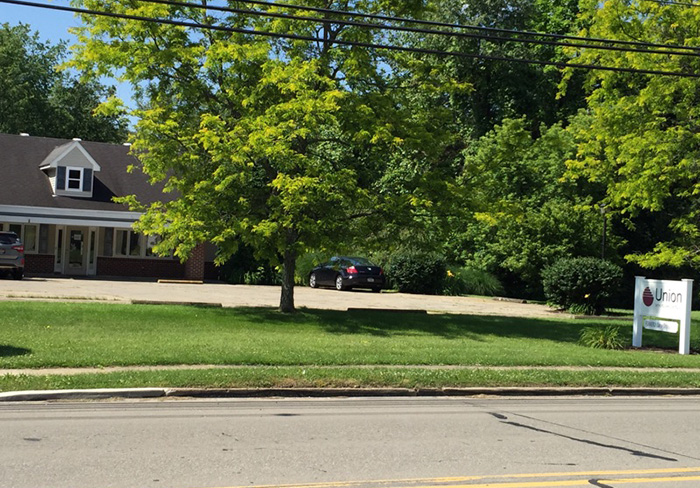 Erie
1910 W. 26th St.
Erie, PA 16508
Tel: 814.455.5383
Fax: 814.454.8989